Joshua Schrock Joins ISGMH Faculty
The Northwestern University Institute for Sexual and Gender Minority Health and Wellbeing (ISGMH) is thrilled to welcome Joshua Schrock, PhD, MPH, as a new research assistant professor. 
 
Schrock completed his postdoctoral fellowship at ISGMH, where he studied the causes and consequences of systemic inflammation in the RADAR cohort study. He was also a collaborator on a multidisciplinary study called Screening for Coronavirus Antibodies in Neighborhoods (SCAN) and helped launch and manage RADAR's sub-study on COVID-19 (RADAR SCAN). After his postdoc, Schrock became a research associate at ISGMH. Both positions provided him with the mentorship and skills that led him to his current role.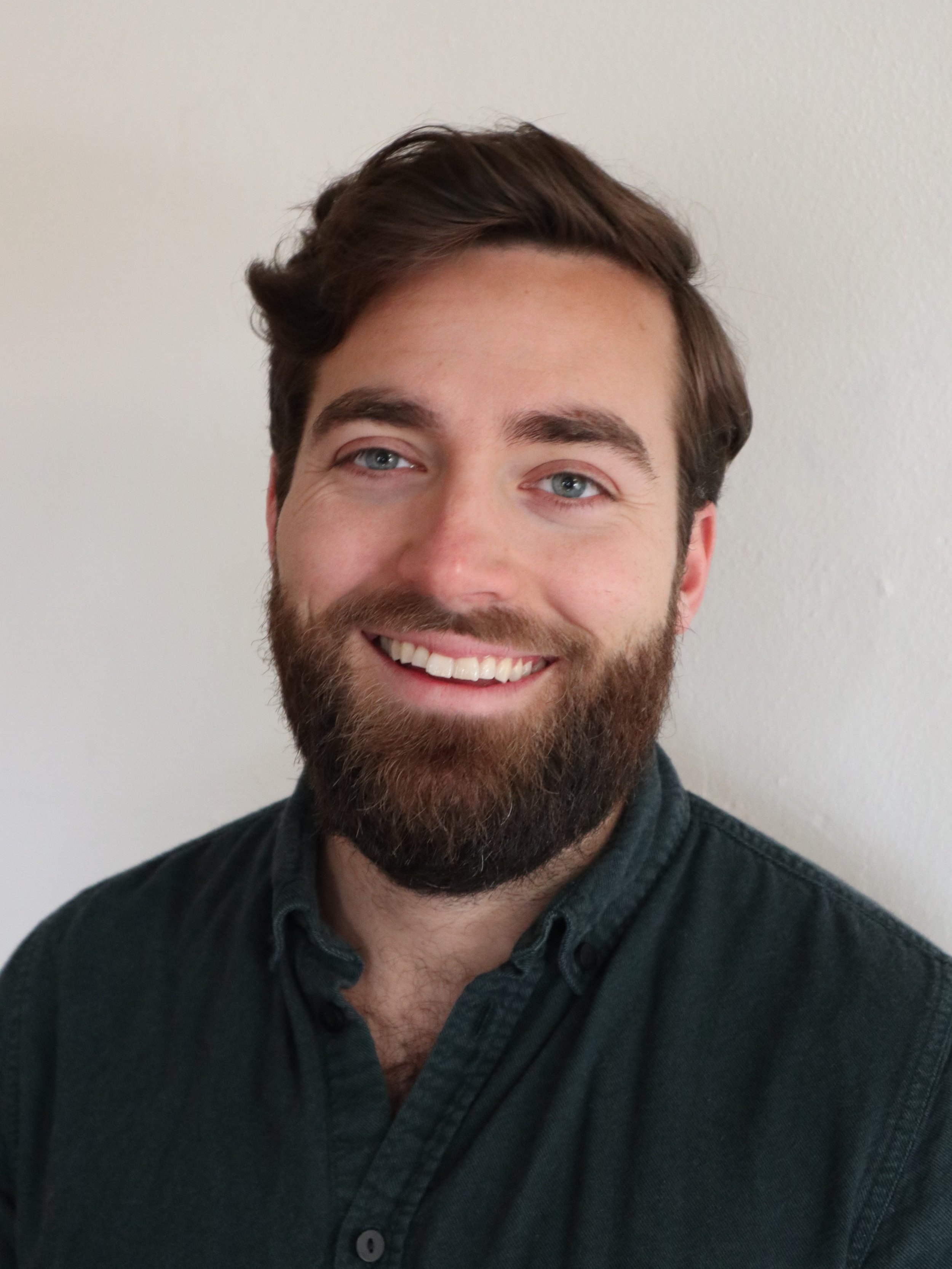 "During my time as a postdoc and research associate, I wrote a proposal for a K01 award. This proposal was funded by the National Institute on Drug Abuse and now supports my faculty position as a research assistant professor," said Schrock. 
At ISGMH, Schrock will focus on developing and testing a new conceptual model to help explain why depression and substance use disorders occur at disproportionately high rates in people living with HIV. 
"I am very excited to carry out my K01 project, which integrates theories and methods from multiple disciplines," said Schrock. "I deeply appreciate that ISGMH has created an interdisciplinary space for SGM health research where scientists like me can thrive."
Schrock's research interests include comorbidities of HIV, psychoneuroimmunology, biobehavioral medicine, health equity, and psychosocial stress. In addition to his K01 award, Schrock has also received a Third Coast CFAR Pilot Award to study marijuana-driven adipokine signaling as a regulator of systemic inflammation among participants living with and without HIV in the RADAR cohort. 
Schrock's appointment at ISGMH and Northwestern University Feinberg School of Medicine began on April 1, 2023.