Northwestern Scientists Develop a New Cloud-based Platform for Social Network Research
How is Network Canvas used? 
Improving engagement in HIV prevention and care continuum for sexual minority men 
Evaluating community network-driven COVID-19 testing  
Examining post-release outcomes for justice-involved individuals with opioid use disorders 
Mapping the social networks in young adult cancer survivors 
Understanding the impact of urban after school programs on youth educational outcomes 
Exploring the impact of peer-group interventions to address social isolation of migrant women  
Examining the role of social networks in Alzheimer's disease 
Investigating the impact of violence interruption in Chicago 
The team behind Network Canvas, an innovative network data collection software suite integral to dozens of federally funded studies, will develop a new cloud-based version of their research tool with support of a $3.2 million grant from the National Institute on Drug Abuse of the National Institutes of Health.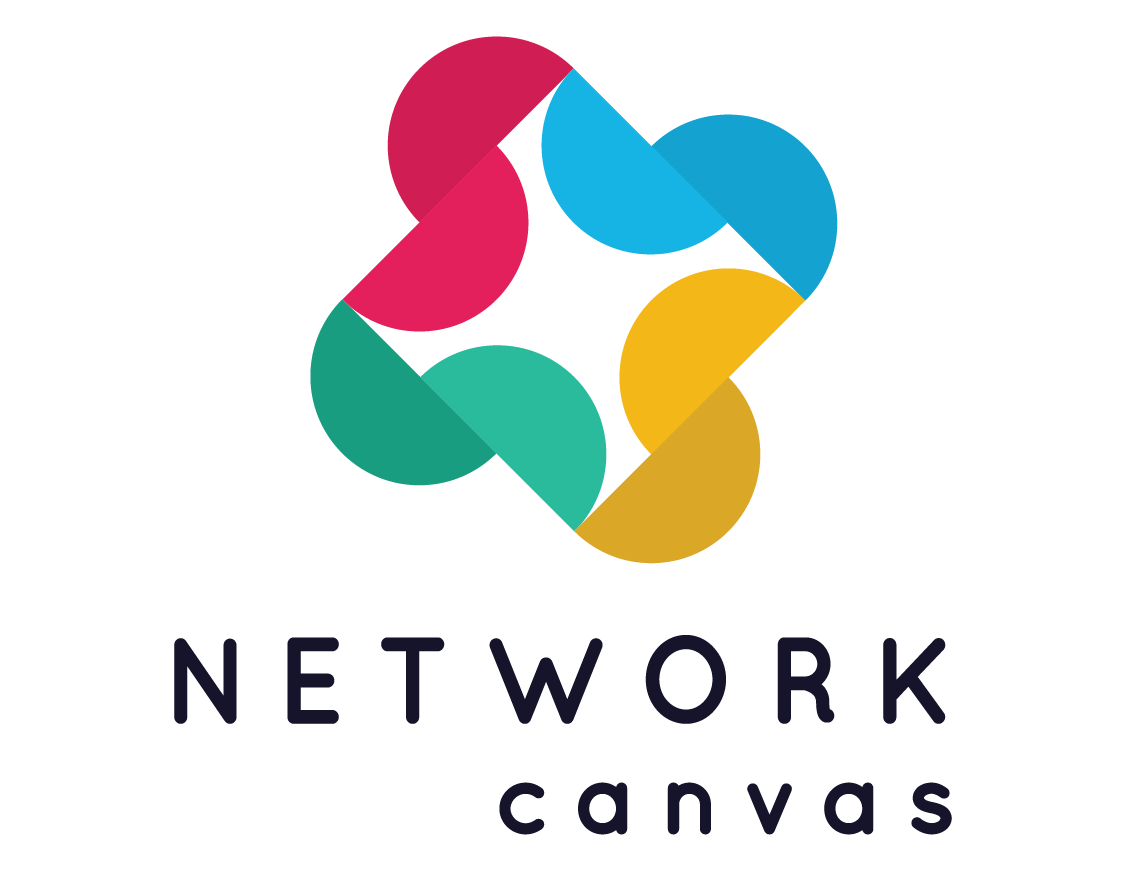 The free and open-source Network Canvas Software Suite simplifies the collection and management of complex data, such as the social and sexual network data key for understanding HIV acquisition and healthcare engagement. The team developed multiple applications that provide a high-quality user experience and minimize the burdens associated with collecting complex data. While primarily geared towards social and behavioral health researchers studying the social drivers of health and disease, the software has a myriad of research applications, and has been used globally across academia in fields as diverse as linguistics and migration studies.
 
The new award, which supports the development of a new cloud-based platform,  Network Canvas Studio, is led by principal investigators Michelle Birkett, PhD, and Patrick Janulis, PhD, both assistant professors in the Department of Medical Social Sciences (MSS) and Institute for Sexual and Gender Minority Health and Wellbeing (ISGMH) at Northwestern University. The team also includes co-investigator Gregory Phillips II, PhD; lead developer Joshua Melville; and senior project manager Kate Banner, all of whom were also involved in the previous grant.
 
"We're thrilled to take our software in this exciting new direction. Network Canvas Studio will enable researchers to collect social network data remotely and at-scale while still maintaining the low technical burden, ease-of-use, and other qualities that define our existing Software Suite," said Birkett, who also directs the CONNECT Complex Systems and Health Disparities Research Program at ISGMH.
 
Network Canvas Studio will offer researchers the ability to collaboratively design, edit, and share network surveys within their research teams and deploy these surveys to any participant with access to an internet browser. The new cloud-based platform will maintain all the capabilities of the current desktop version, but will also offer new features, like remote deployment and language localization, intended to improve access to harder-to-reach populations and enable longitudinal network data capture.  

To-date, the existing Network Canvas tools have been downloaded thousands of times, and more than 20 NIH-funded studies currently use the software for their network data collection. With this pivot towards a cloud-based model, the Network Canvas team hopes to address the needs of their expanding user-base and deliver a platform which improves the ability for researchers to understand the social and structural drivers of health and disease.
"Due to the flexibility of Network Canvas, our user community is very diverse," said Janulis. "The vision for Network Canvas Studio has evolved in response to user needs and requested enhancements. As with the original Network Canvas Software Suite, community input will continue to be important as we design and develop this new platform." 
 
The research team will disseminate updates as the project advances via their website, online user community, and listserv.