ISGMH Events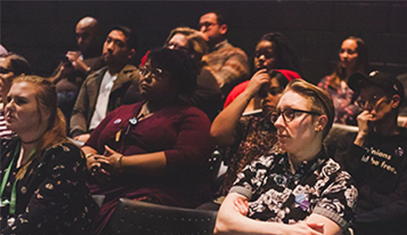 Current Issues in LGBTQ Health
Our monthly lecture series highlights important new LGBTQ health research.
About the Lecture Series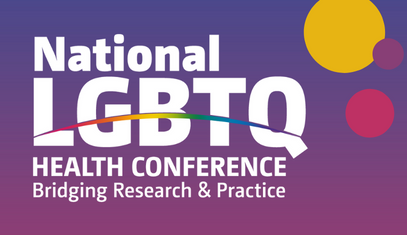 National LGBTQ Health Conference
ISGMH hosts the largest scientific conference focused on LGBTQ health in the US.
Learn more about the conference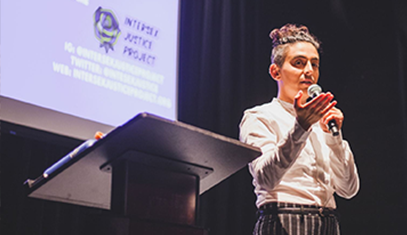 State of SGM Health Symposium
This annual symposium brings together researchers, policy makers, local organizations, and LGBTQ community members to discuss pressing issues.
Our Next Symposium
Upcoming Events
12:00 PM625 N Michigan Ave
ISGMH invites you to join us for this year's virtual Pride Panel. Each year, we revisit the topic, "What Does Pride Mean...
12:00 PM625 N Michigan Ave
***Please note that this event, orginally scheduled for May 18, has been postponed to July 20***   Northwestern Universi...