Institute for Sexual and Gender Minority Health and Wellbeing
Advancing health equity for sexual and gender minorities
Events & Programming
Featured Event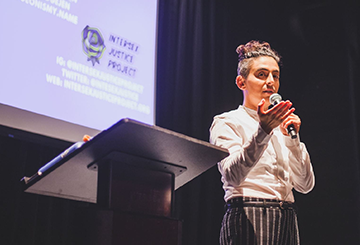 May 30, 2023
Our next State of SGM Health Symposium will focus on the experiences of LGBTQ people in STEM fields. Stay tuned for more details!
Ongoing Lecture Series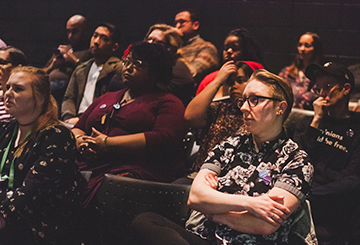 Our monthly lecture series presents important new work in the field of LGBTQ health. Our lectures are open to the public and are held both in-person and virtually.
Upcoming Events