Institute for Sexual and Gender Minority Health and Wellbeing
Advancing health equity for sexual and gender minorities
Events & Programming
Featured Event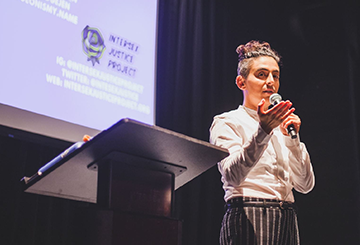 May 30, 2023
Our most recent State of SGM Health Symposium focused on the experiences of LGBTQ+ people in STEM fields. This free one-day symposium was held in Washington, DC.
Ongoing Lecture Series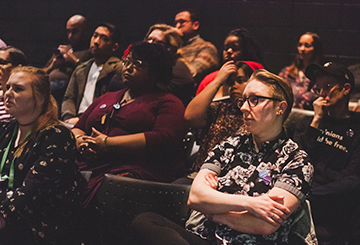 Our monthly lecture series presents important new work in the field of LGBTQ health. Our lectures are open to the public and are held both in-person and virtually.
Upcoming Events
12:00 PM 625 N Michigan Ave
ISGMH invites you to join us for this year's virtual Pride Panel. Each year, we revisit the topic, "What Does Pride Mean...
12:00 PM 625 N Michigan Ave
***Please note that this event, orginally scheduled for May 18, has been postponed to July 20***   Northwestern Universi...